Tuesday, February 17, 2009
Saturday, February 7, 2009
I took Emily to the Early Works kid's museum in Huntsville while Norm was at his softball umpire camp. She loved it there. Here are some pics from today.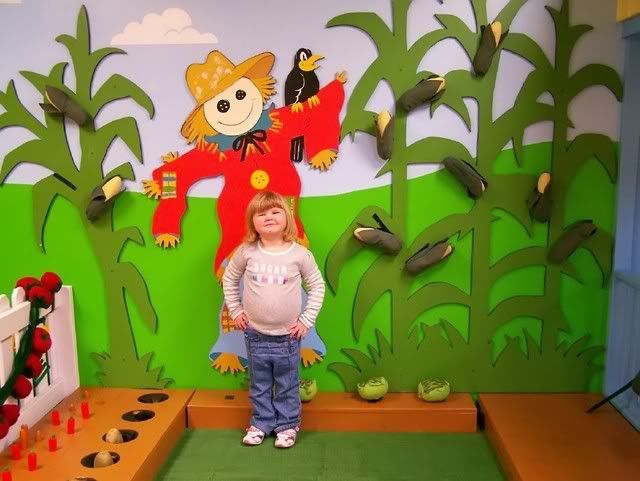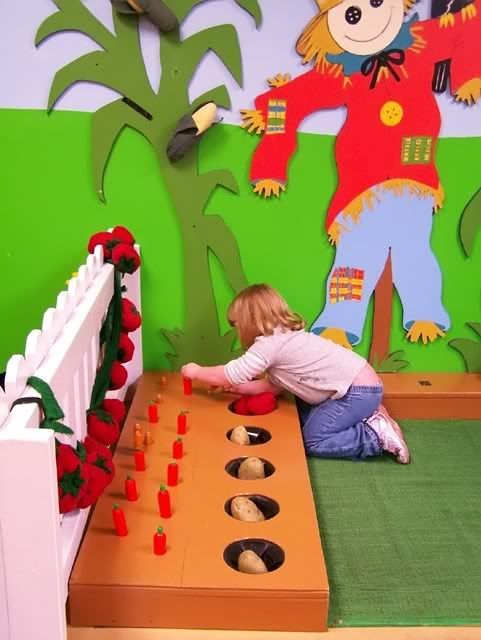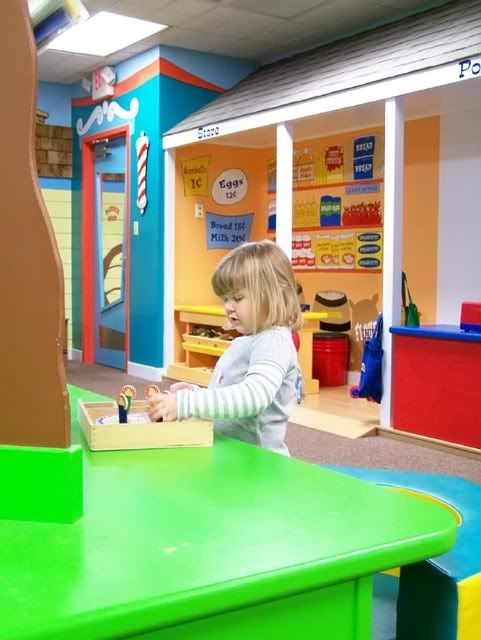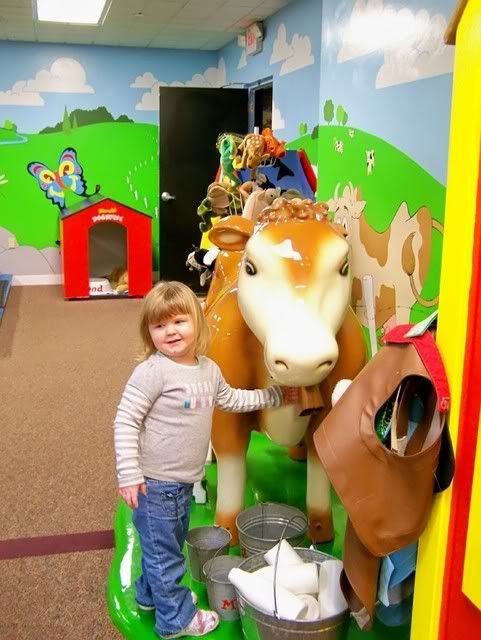 There's a story to go with the water tubs shots...
When we got into Biscuit's Backyard Emily wanted to know if she could play in the water tub thing. I said sure. Apparently she thought I meant she could play IN THE WATER TUB because she proceeds to PULL HER PANTS DOWN!!! I guess she was going to strip naked and play IN THE TUB!! LOL!!! Needless to say I was rushing to pull her pants up and thank goodness NO ONE WAS IN THERE WITH US!!!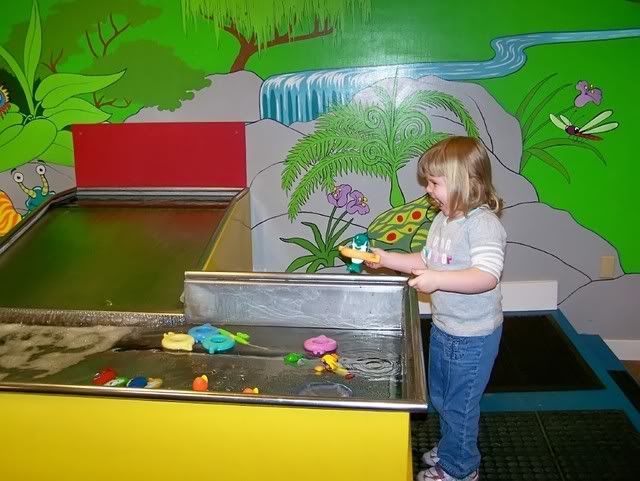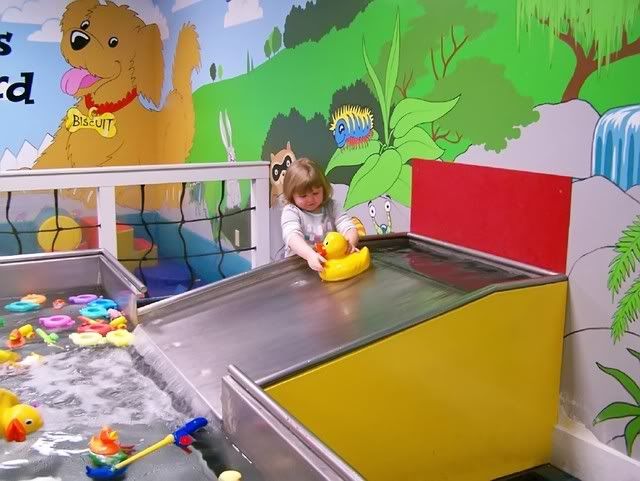 I think this is my fav shot... and it isn't of Emily.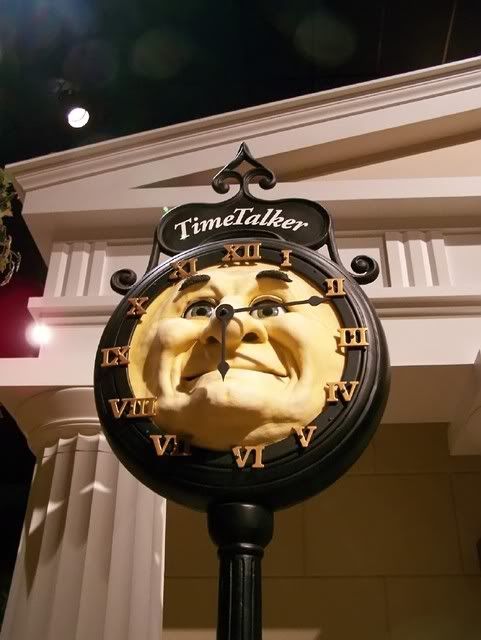 More pics.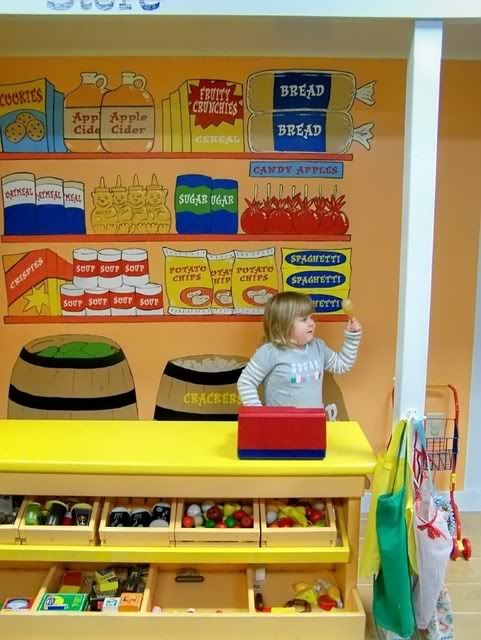 Making a butterfly with the cute guy at the museum.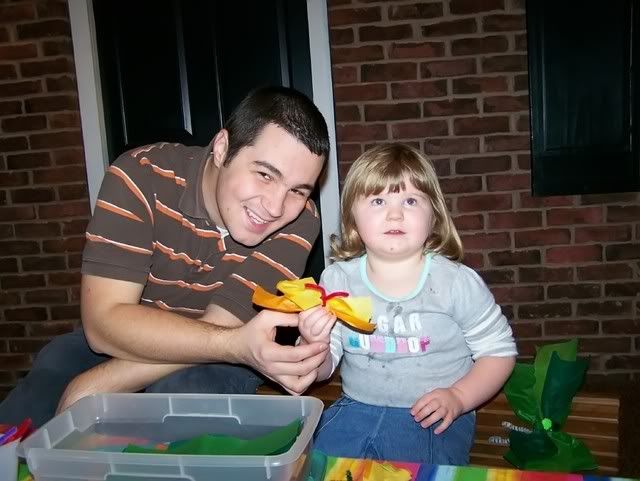 Laughing about hitting me on the head with a bundle of material at the "barn".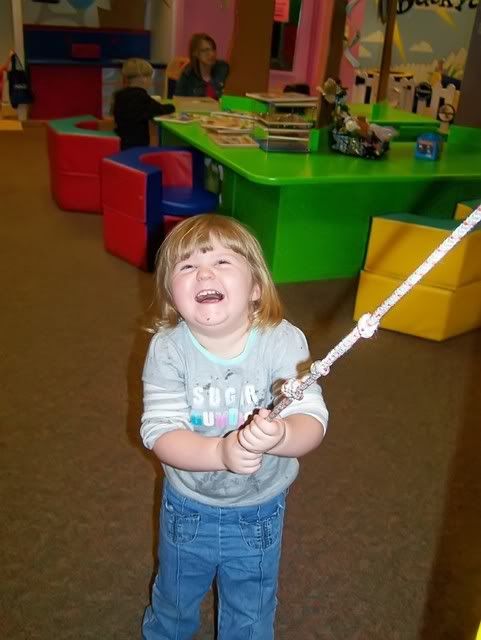 Posted by

MamaSnapped
at 7:27 PM
0 comments

Monday, February 2, 2009
Emily enjoyed Bruce Springsteen during the half-time show. Here are some clips. Emily shakin' it and smoochin' on Bruce.



Emily and her daddy dancing.

Posted by

MamaSnapped
at 1:04 PM
0 comments